Ground Control
A downloadable game for Windows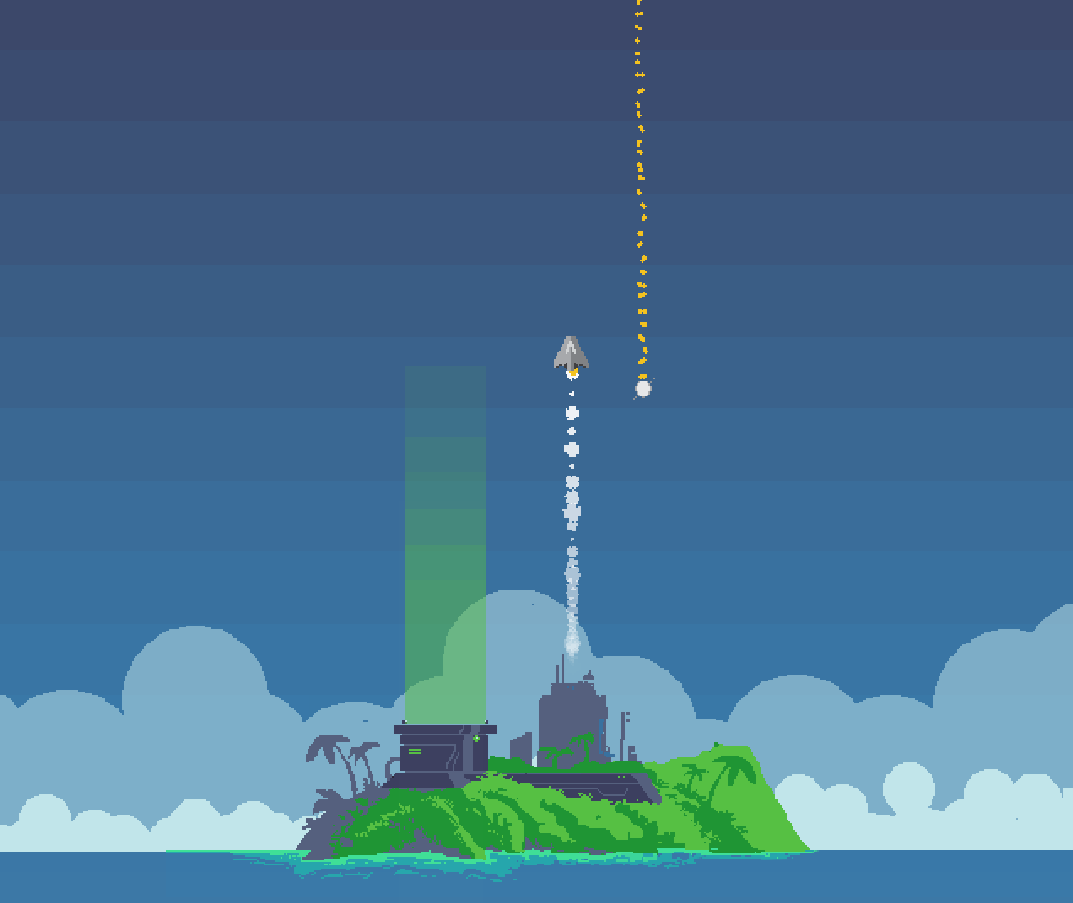 Created in 48 hours as a submission to the GMTK-2020 game jam.

Best enjoyed using the itch.io desktop app.
Feel free to rate the game here and share with others!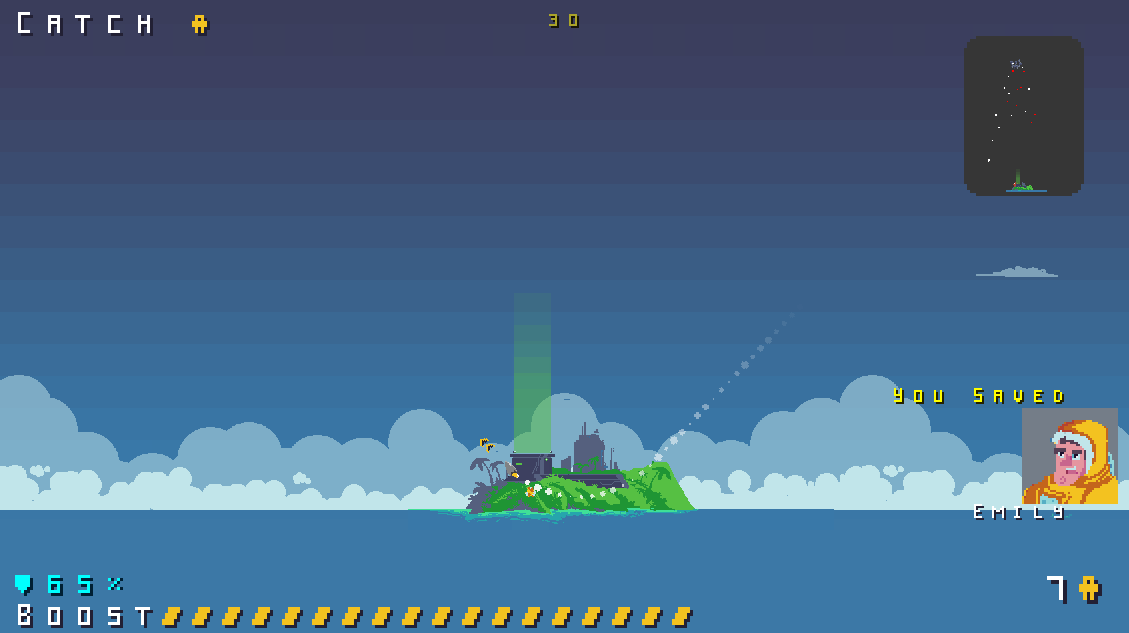 How does this game fit the theme, "Out of Control"?
You are the lone space pilot at ground control and you've been asked to catch the falling passengers of a runaway and out of control space station that is whirling to the ground.
You'll have to wildly maneuver if you hope to catch as many astronauts as possible because each time one latches onto your ship your craft becomes more unstable.
Buckle up and good luck!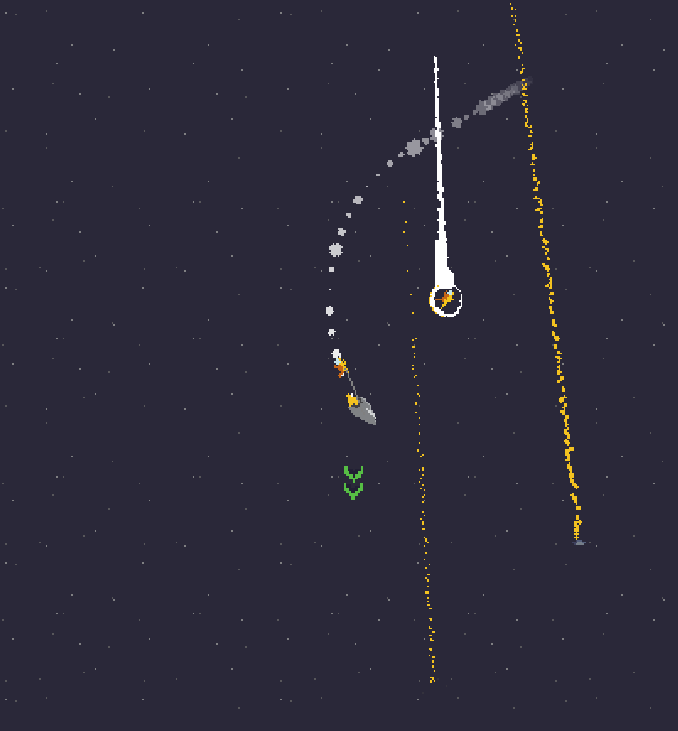 Story
A call for help is made to Ground Control and you're the only captain on duty.
A space station is falling through the atmosphere with astronauts on board!

Brace yourself for this wild rescue mission and catch as many astronauts as possible!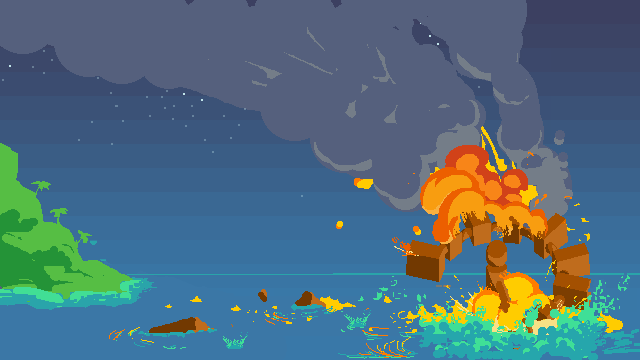 Controls
Use Arrow Keys or WASD to pilot your ship.
Credits
A Game by Adventure Byte with Music and SFX by Archizer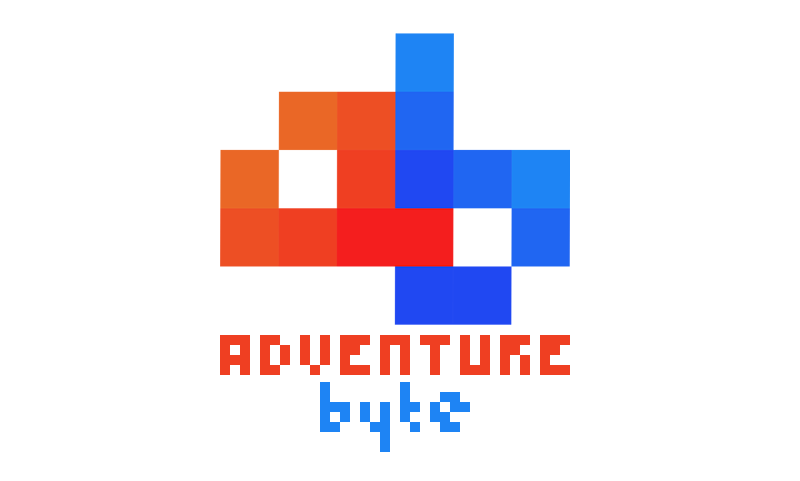 Comments
Log in with itch.io to leave a comment.
Fun game. Keep up the excellent work! Looking forward to what you guys do next.